Petra Chinandega
Petra Chinandega Bible Church is the fourth bible church planted in Nicaragua and it is leaded by Pastor Frank Sarria.
Frank and Beatriz Sarria and his little child Javier (his daughter Norma would be born), left Petra Managua to plant the church in January 2014 and the church was launched on May 11 of the same year.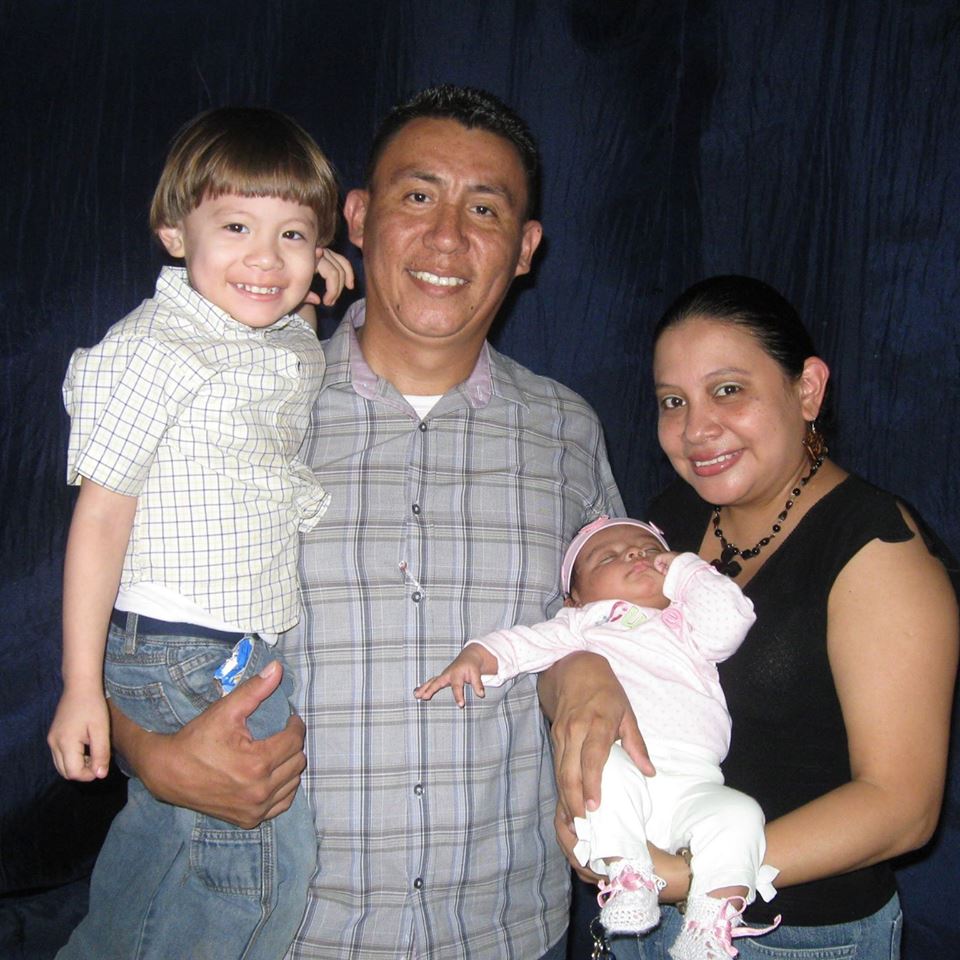 Frank received Christ as his Lord and Savior on 2002. Growing from a non-Christian family, he grew up with his grandma after his parents die in the same month when he was 11 years old. Before coming to Christ, Frank was an aggressive and alcoholic man, totally lost, but now Frank is a different men thanks to Christ; he is a men that wishes to serve the Lord with all his heart.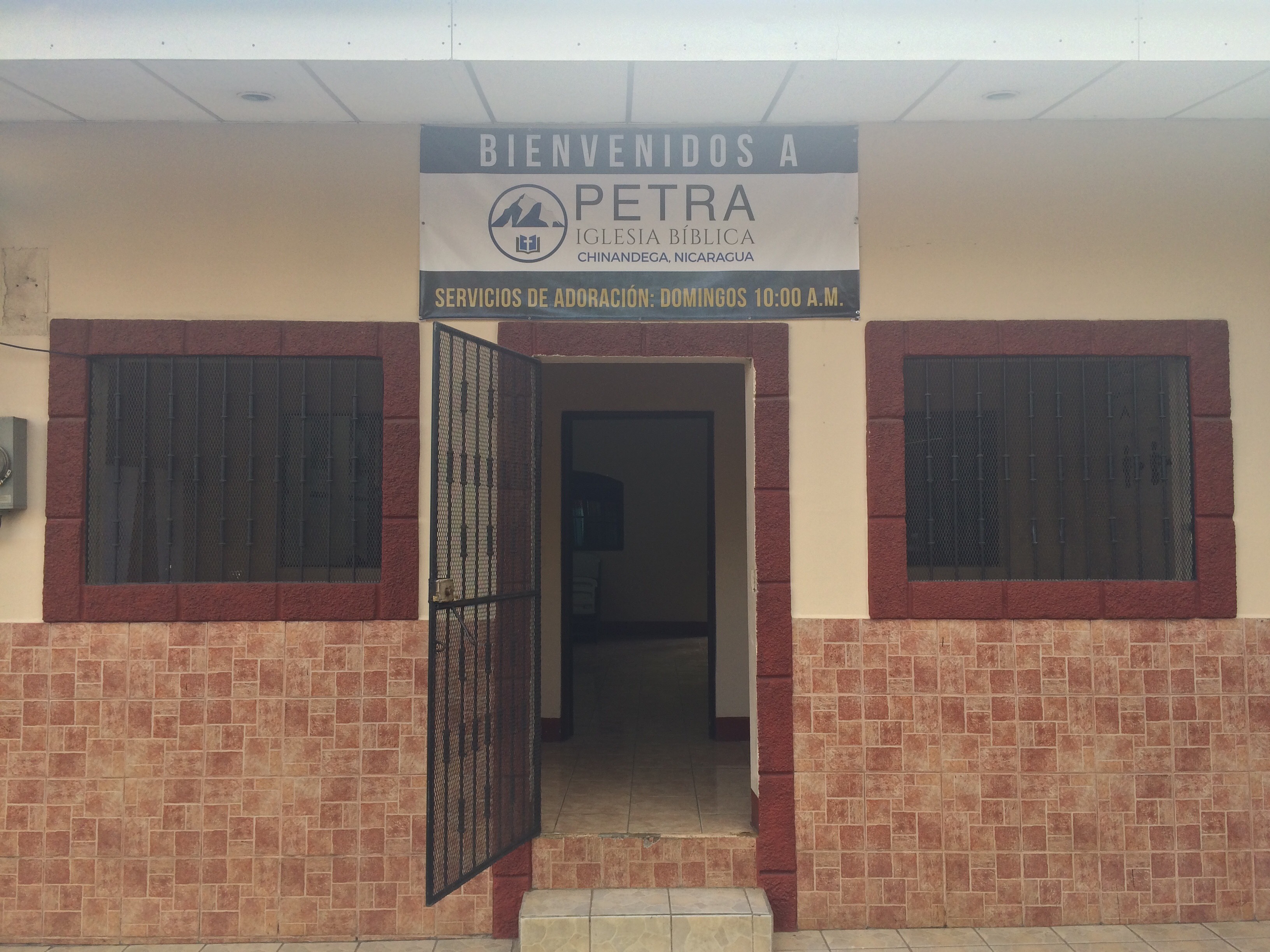 During all this time the church has grown a lot pushing on evangelism, discipleship and biblical preaching despite Chinandega is heavily catholic city.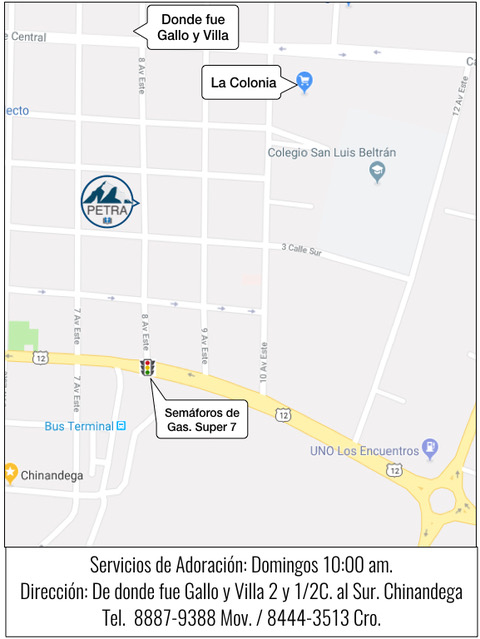 Website:
chinandega.iglesiapetra.org
There is currently no content classified with this term.