Petra Mérida
Petra Mérida Bible Church is the third bible church planted in Nicaragua and the second on Ometepe Island. It was launched on May of 2014.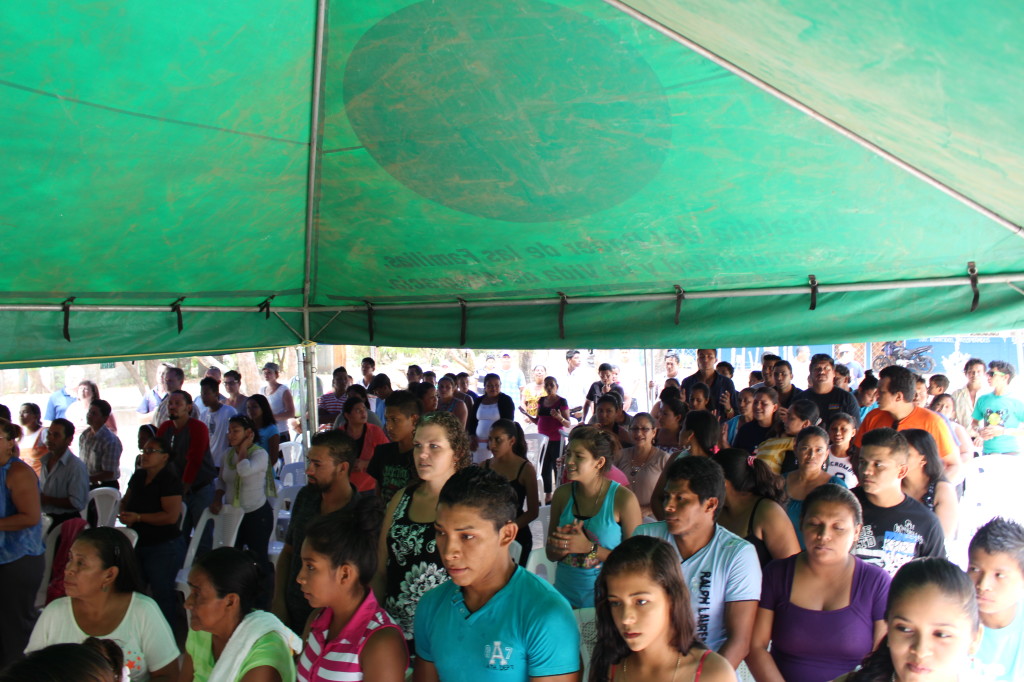 This is a church in grow, but the Word of God is impacting the little community in Mérida.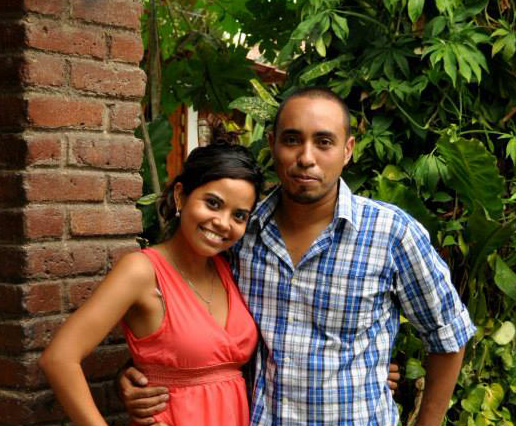 Aaron and Betty are married since October 2012 and God has used them to serve in Ometepe Island, after been involved in different ministries in Petra Managua as training for the full time ministry.
There is currently no content classified with this term.