Be Still
Escrito por

Hamilton Rizo
Publicado en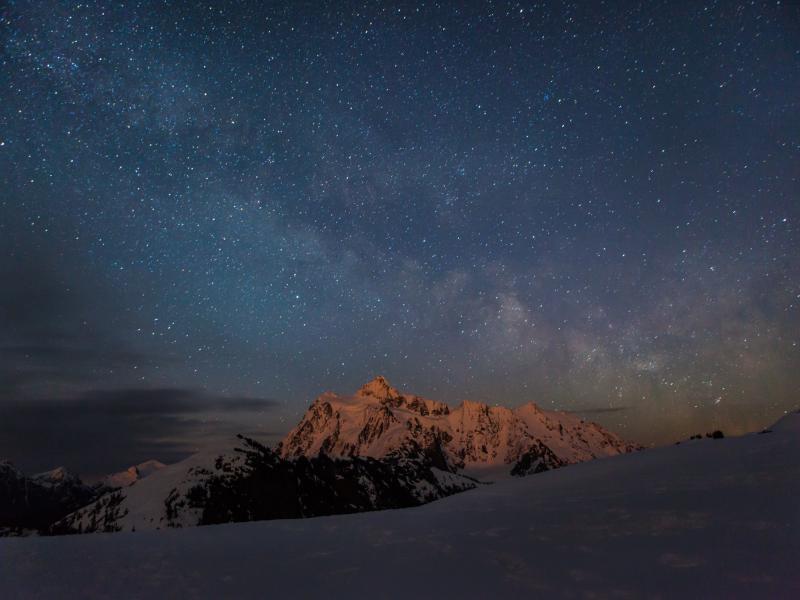 "Be still in the presence of the Lord and wait patiently for him to act".

Psalm 37:7
In Psalm 37, David writes a poem about the enigma between the prosperity of the wicked and the affliction of the righteous, but mostly shows God's love for His children and the fulfillment of His promises. This psalm provides a remedy to the disease of discontent, and an antidote against impatience.
Could it be that this psalm is useful to us today?
Of course it is, because I do not think we are lovers to wait, we want everything instantly, we walk every day but hurry, we do not like waiting in traffic or in the ranks of banks, and are reluctant to wait, for that reason it is necessary and good to feel the blow that Psalm 37: 7 gives to our impatience and insecurity.
When God says: Be still in my presence, and wait patiently for me to act. There is nothing else to do but obey.
How many things the psalmist David says we should do? Be still and wait patiently on the Lord.
This is a hard and difficult process in our own strength even when our own desires are to see things done and we want to see answers and we want to see results inmediately. Act when God wants us to be still is an act of rebellion against God, is an act of distrust, and is an offense against his loving character.
But, how is it possible to do it?
The word of God helps us to put into proper perspective this text, it is clear that in our own ability we can not, we can not be still, when we see the crisis coming towards us, we do not want to wait patiently when the anxieties, fears and trials surround us.
But thank God we can do it, especially when we learn to:
Do not worry about anything (Psalm 37: 1) putting our trust in the Lord where we are secured (Psalm 37: 3) delighting in the Lord (Psalm 37: 4), and delivering everything in His hands (Psalm 37: 5). This is an act of dependence, surrendering and worship. Only then we can stand still in His presence.
Tell me, is there anything better than being in His presence? I do not think so, Psalm 27: 4 tells us that only one thing is necessary and that is to live in the House of the Lord all the days of our lives, but the most powerful thing is, What for? To contemplate His beauty, delighting in the perfection of the Lord. When we do this we can be still and waiting on Him, because we have recognized that there is nothing better than to delight in His beauty.
Psalm 37 concludes: He saves the righteous and they find refuge in Him. God will do, and will fulfill His promise. To be still and wait on the Lord is a huge gift to us, His children.
Application
In what areas of your life God wants to act but you do not let Him?
Why is it hard for you to wait on the Lord?
What are those things that are not letting you to put your trust in the Lord? or Delighting in the Lord? or Leaving them in His hands?
Is God your refuge?